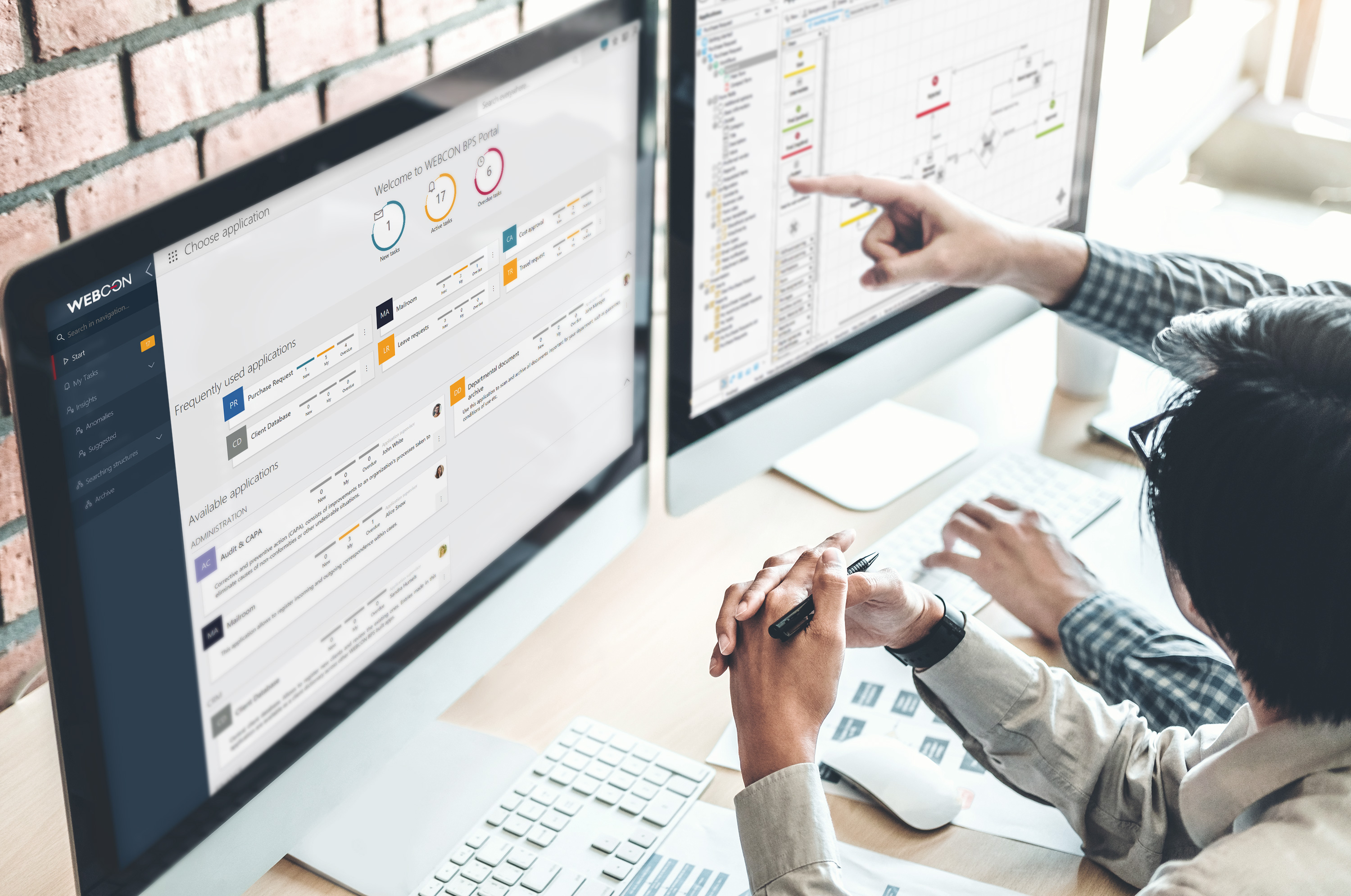 WEBCON
Business Process Solutions
A powerful business process automation platform
Interested to hear more?
WEBCON Implementation and Configuration
We analyse your existing processes, identify automation opportunities, and design tailored workflows to meet your specific business needs.
Workflow Design and Optimization
We ensure that your workflows align with industry best practices and leverage the full potential of WEBCON to enhance efficiency, reduce errors, and accelerate task completion.
Seamless Integration with Existing Systems
WEBCON integrates seamlessly with various systems and applications to streamline data flow and eliminate manual data entry.
Drive Digital Transformation
By choosing WEBCON as your process management software, you provide your business with one unified digital workplace for your end-users.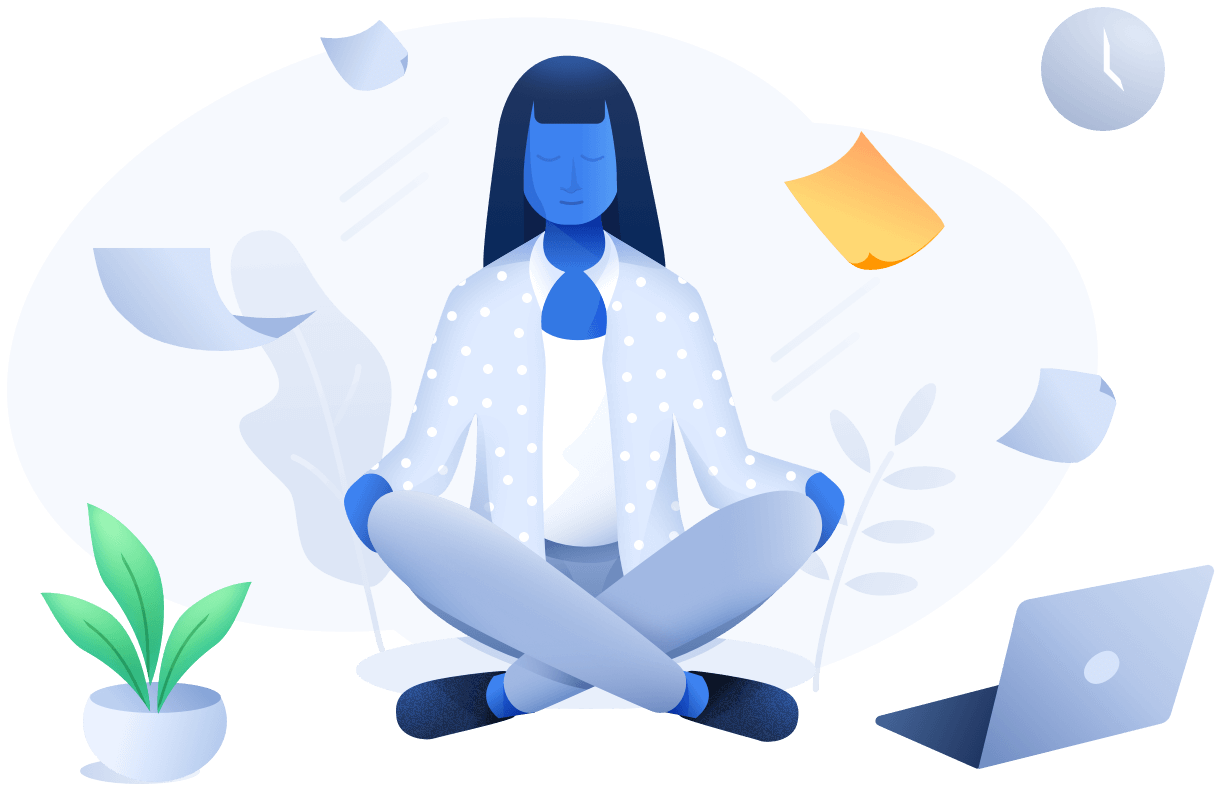 Forms and Document Management
WEBCON offers robust capabilities for forms and document management. We assist in designing and implementing electronic forms that automate data collection and eliminate paper-based processes.
Collaboration and Communication
WEBCON enhances collaboration and communication within your organization. We configure features such as task assignments, notifications, and approvals, facilitating seamless collaboration across teams and departments.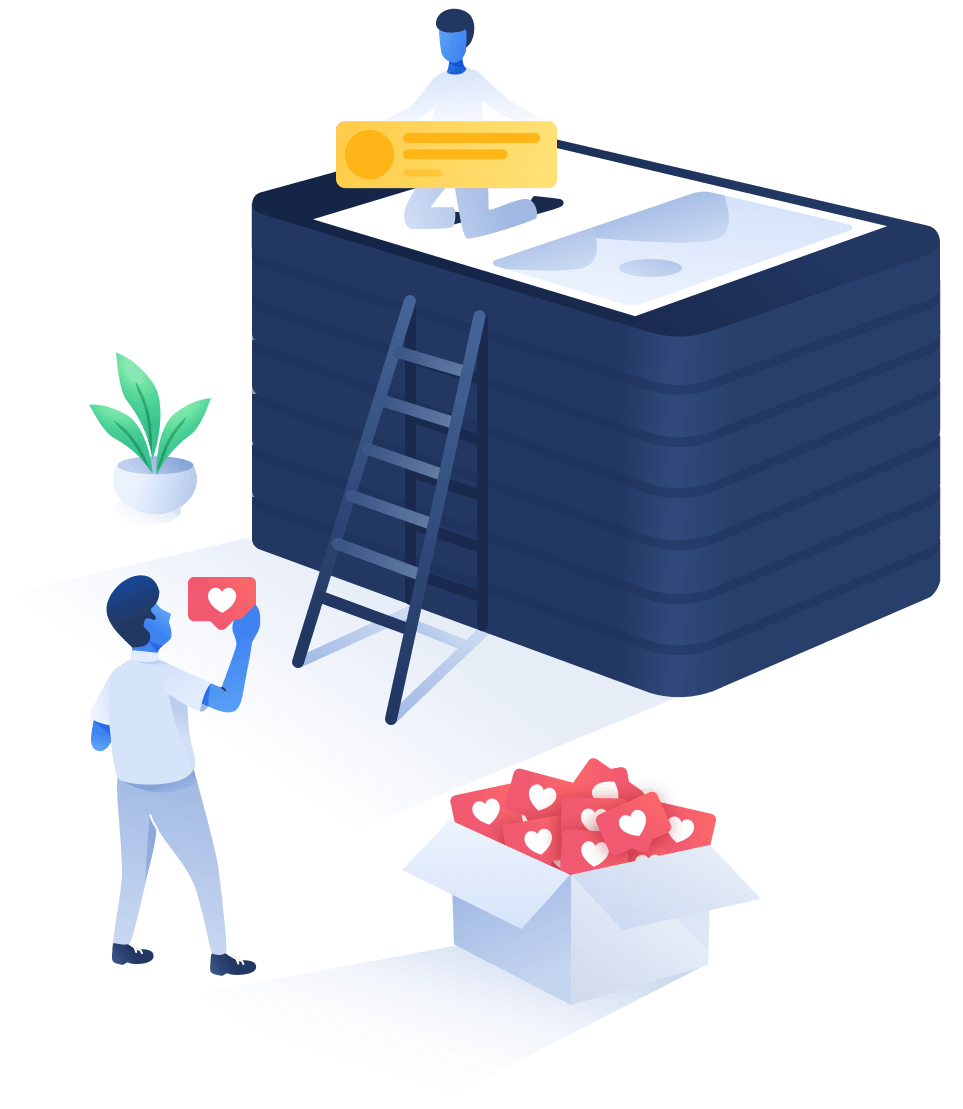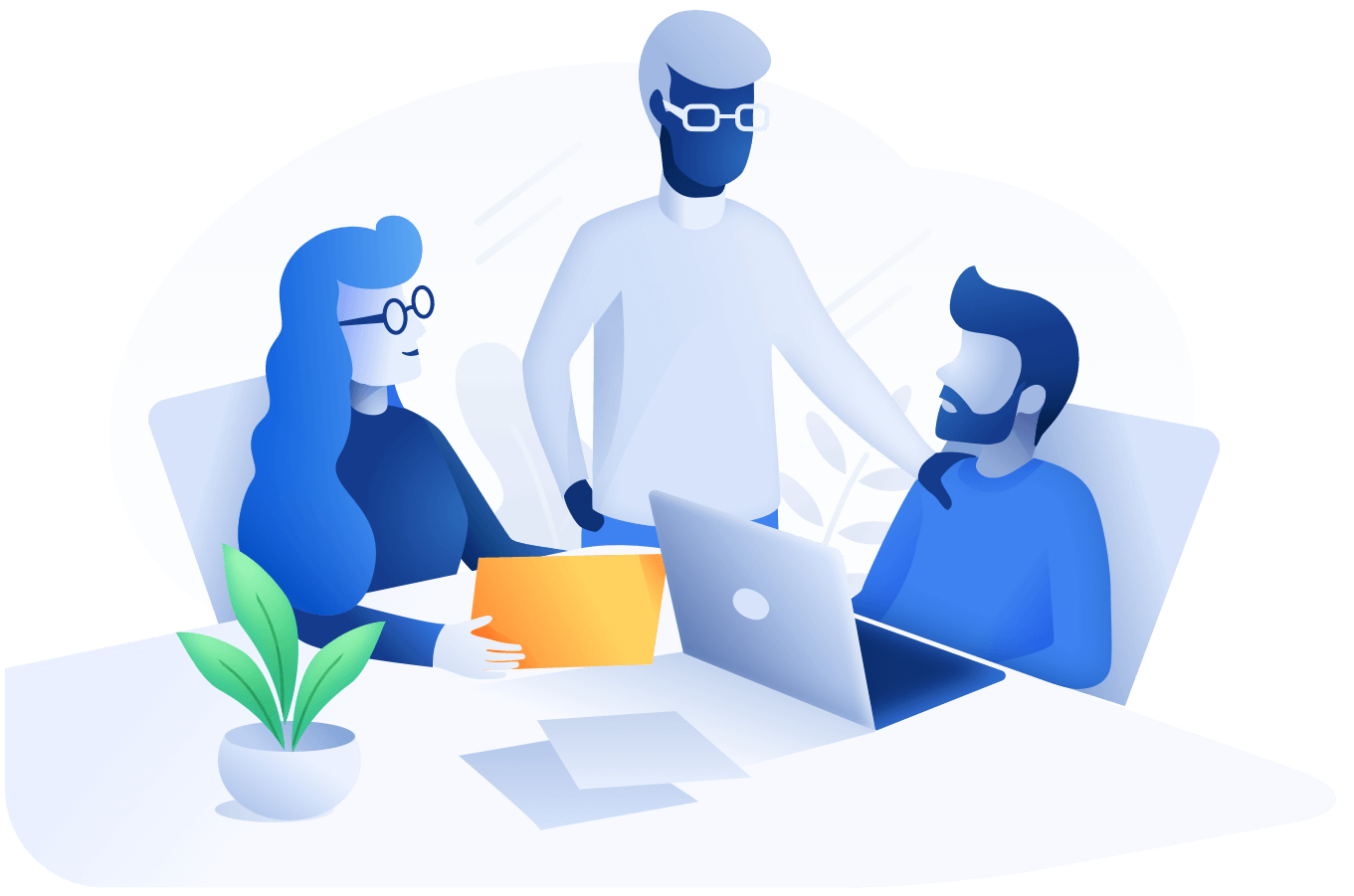 Reporting and Analytics
WEBCON provides valuable insights into your automated processes. We assist in setting up reporting and analytics dashboards, allowing you to track key performance metrics, identify process bottlenecks, and make data-driven decisions. By leveraging WebCon's reporting capabilities, you can continuously optimise workflows and drive continuous improvement within your organization.