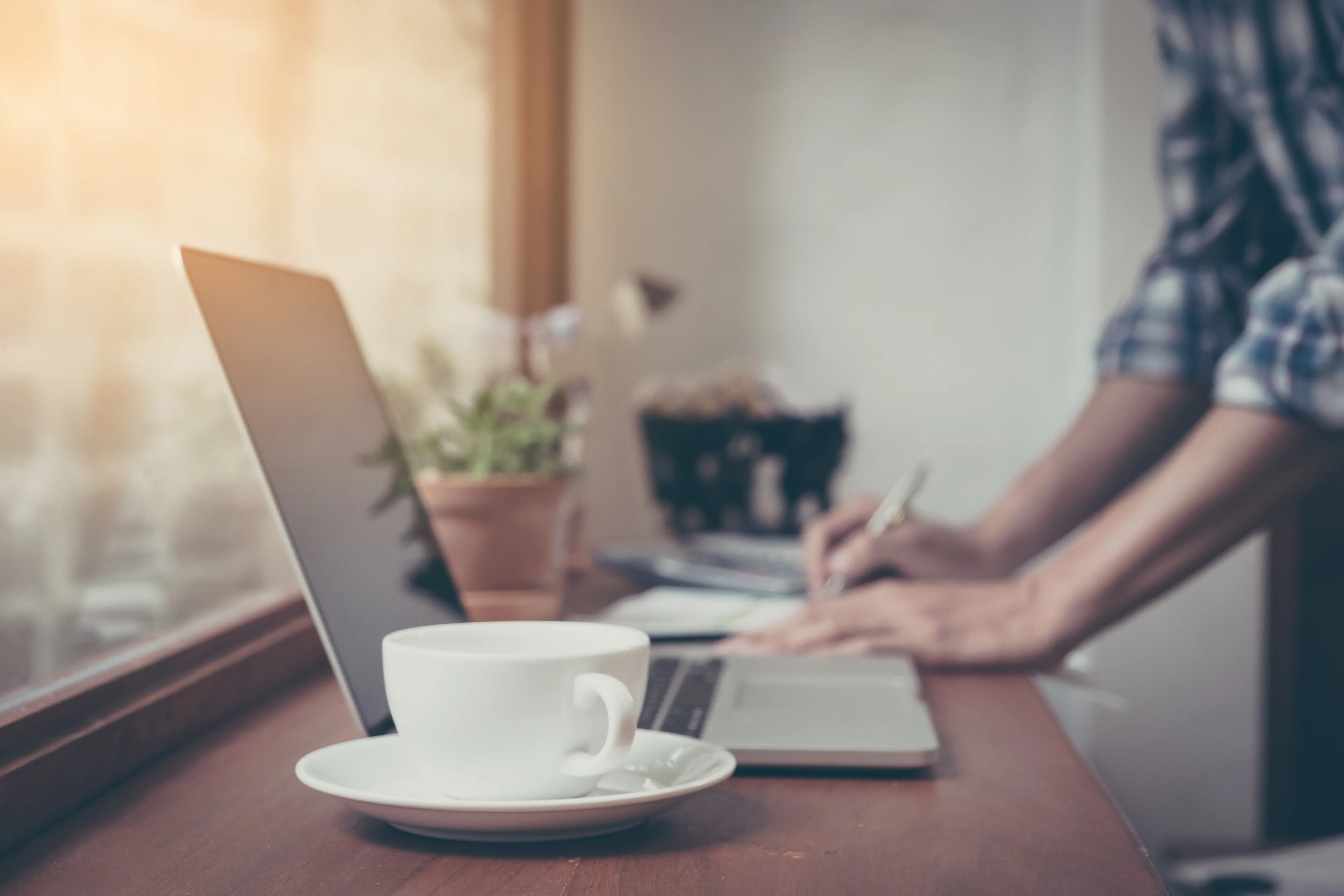 Microsoft
Power Platform
Analyse data, build solutions, automate processes
Interested to hear more?
Power BI
Turn ideas into solutions by enabling everyone to build custom apps.
Power Automate
Automate business processes through efficient low-code workflows.
Power Apps
Make informed business decisions through data-driven insights.
Accelerate

Digital Transformation

.

Get strategic guidance on how to best leverage the Power Platform for your business.

Make data-driven decisions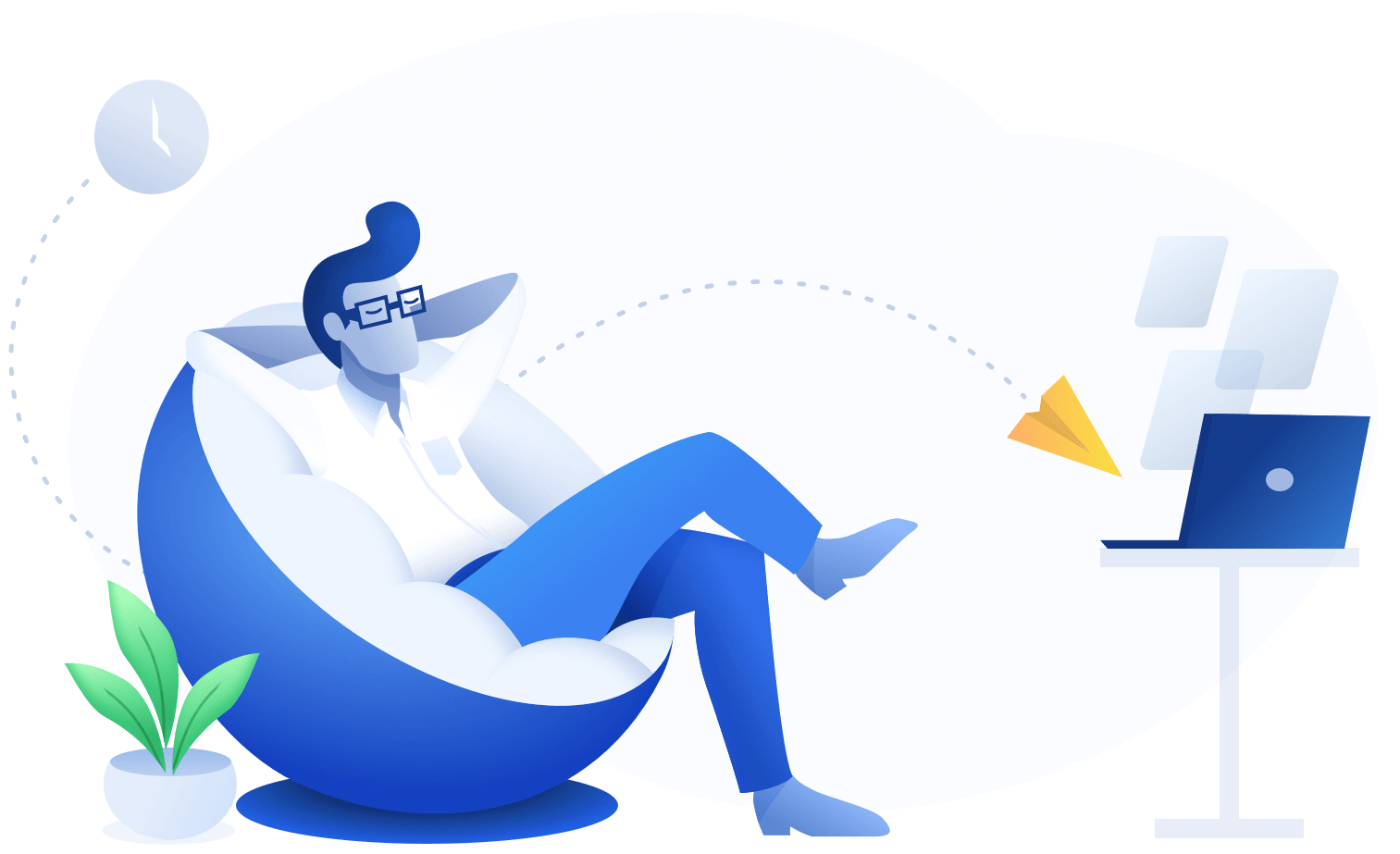 More On What We
Offer With Power Platform
Rapidly build and deploy custom applications
Process Automation and Workflow Design
Automating repetitive tasks and optimising workflows are at the heart of the Power Platform. We assist in identifying manual processes that can be automated, designing efficient workflows using Power Automate.
Administration and Support
Our support services extend beyond implementation. We provide ongoing Power Platform administration and support to ensure the smooth operation of your applications and workflows. From user management to troubleshooting issues and maintaining platform security, our experts are there to assist you.
Training and Knowledge Transfer
Empower your teams to leverage the Power Platform effectively through comprehensive training and knowledge transfer. We offer customized training programs tailored to your business needs, equipping your users with the skills to build, customize, and maintain Power Apps, Power Automate workflows, and Power BI dashboards.