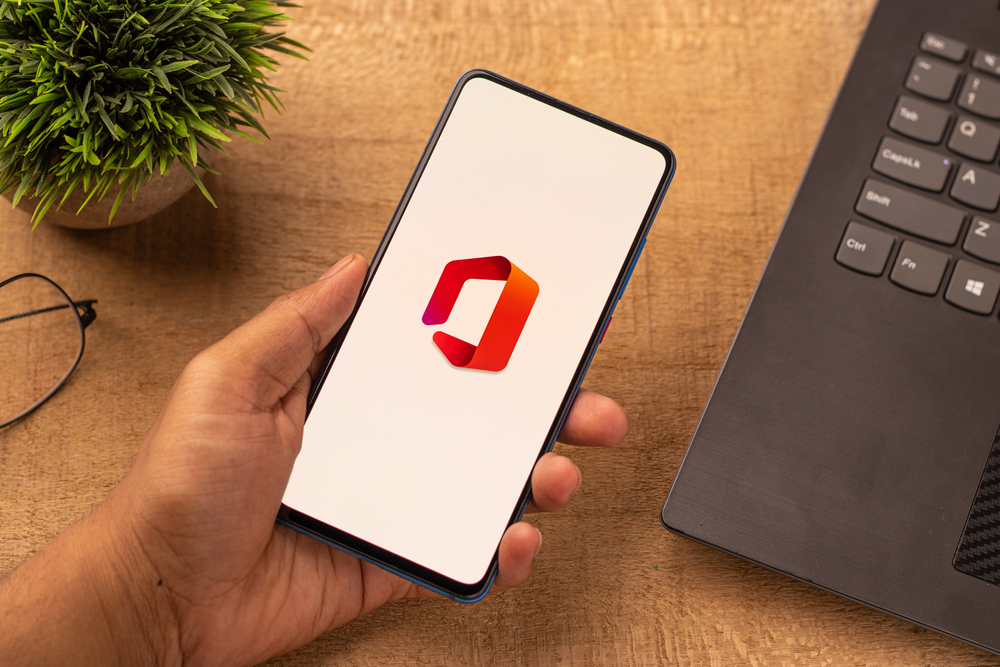 Microsoft
365
A set of apps that help you stay connected and get things done
Interested to hear more?
Efficient Microsoft 365
Support Services
Empower your organisation with expert assistance, onboarding, and security solutions.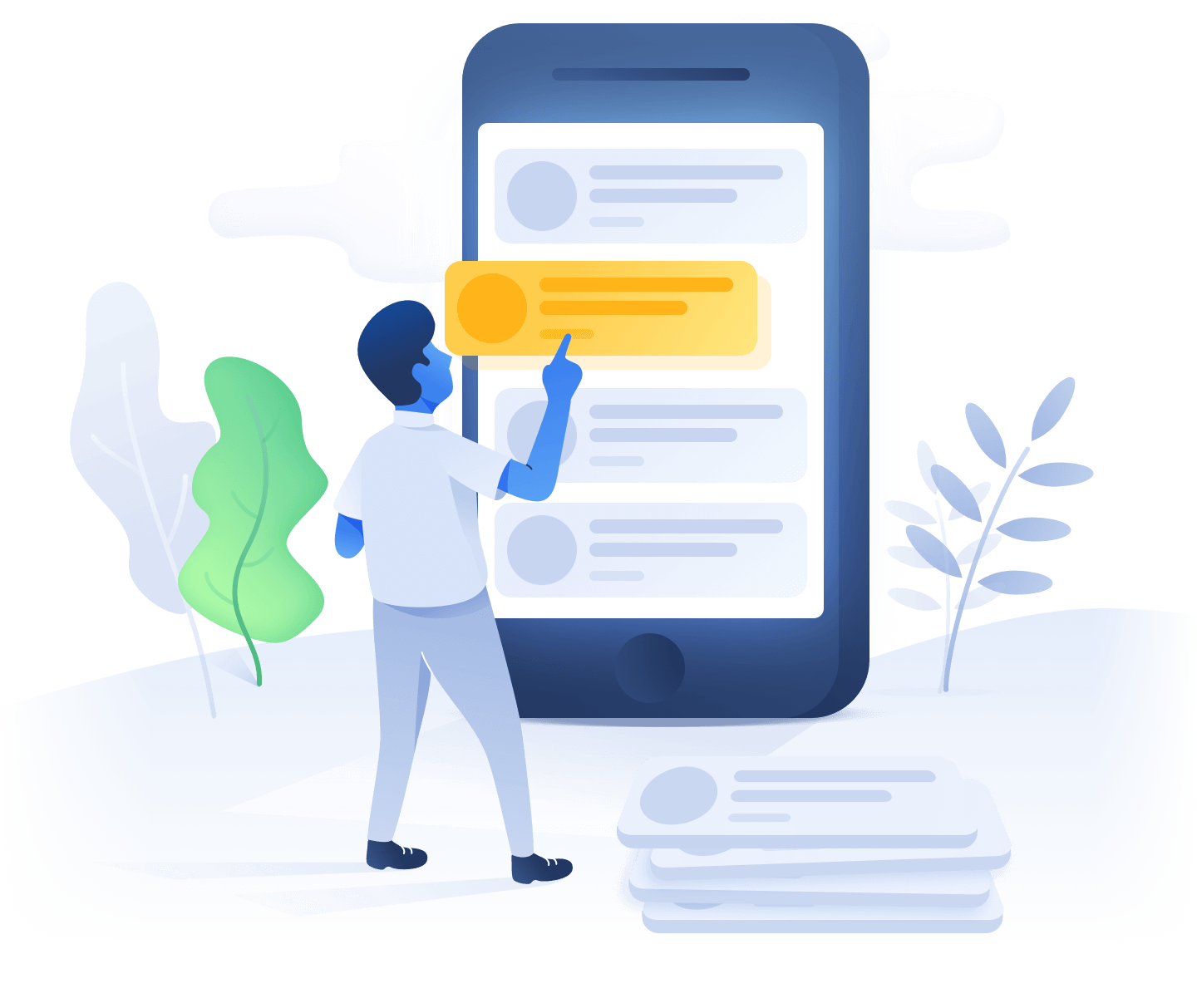 Helpdesk Support
We have a dedicated help desk to assist clients with their Microsoft 365-related queries, issues, and troubleshooting.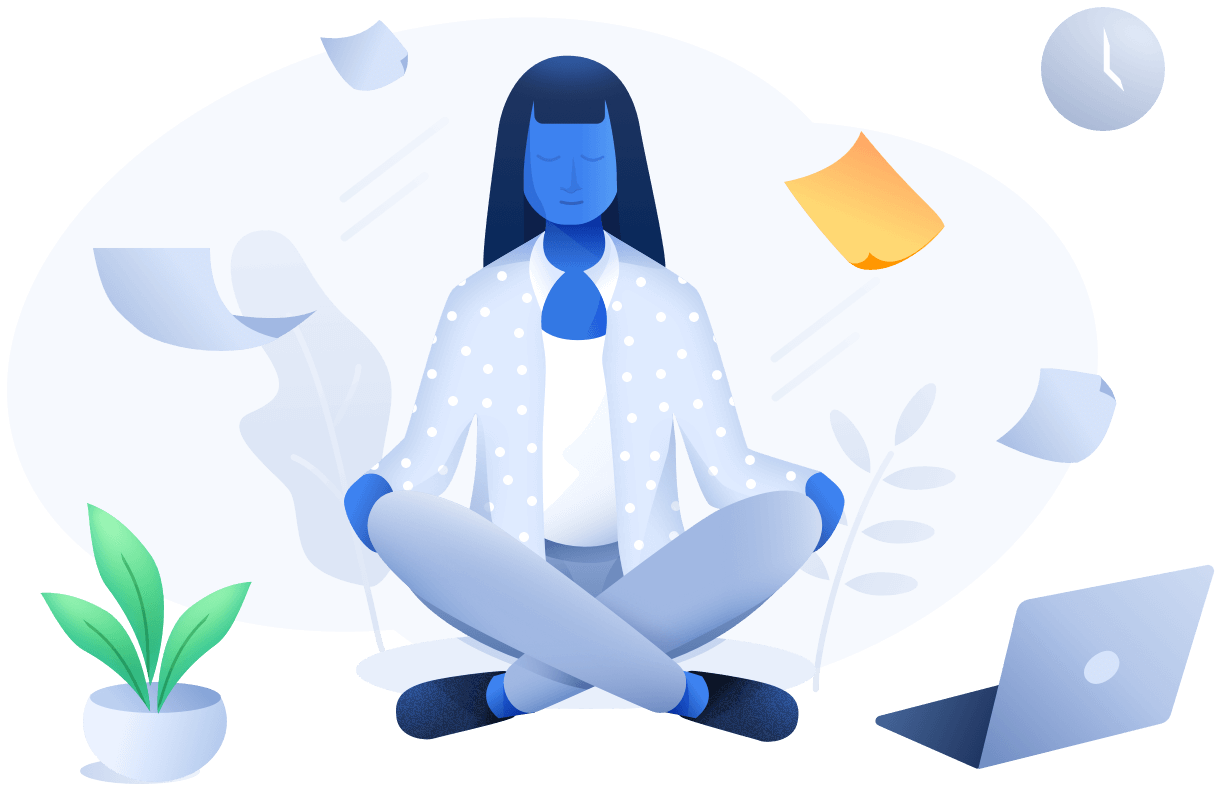 Onboarding and Training
We offer onboarding services to clients to ensure a smooth transition to Microsoft 365. We are happy to provide training sessions or workshops to educate users on how to use the various features and applications effectively.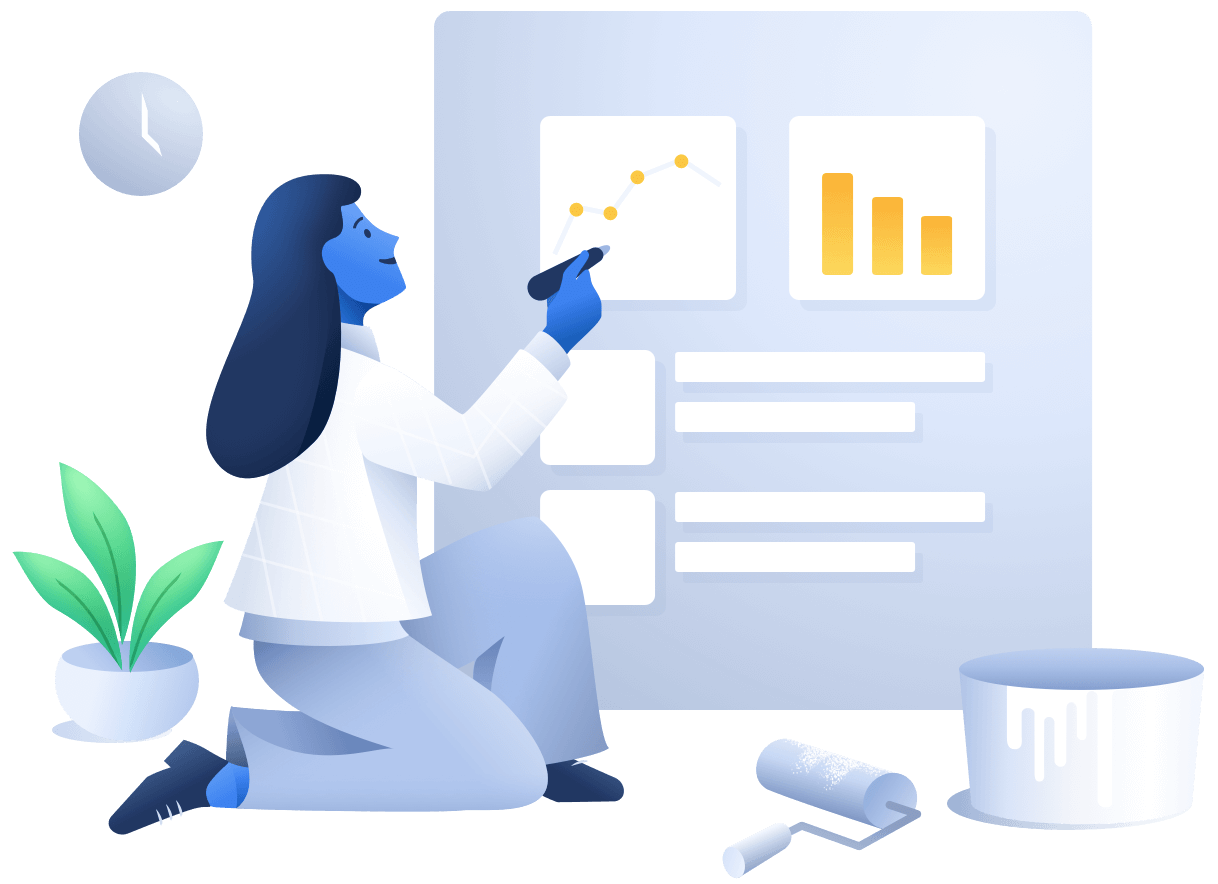 Configuration and Customization
Let us assist you with setting up user accounts, security settings, email configurations, and integration with other systems.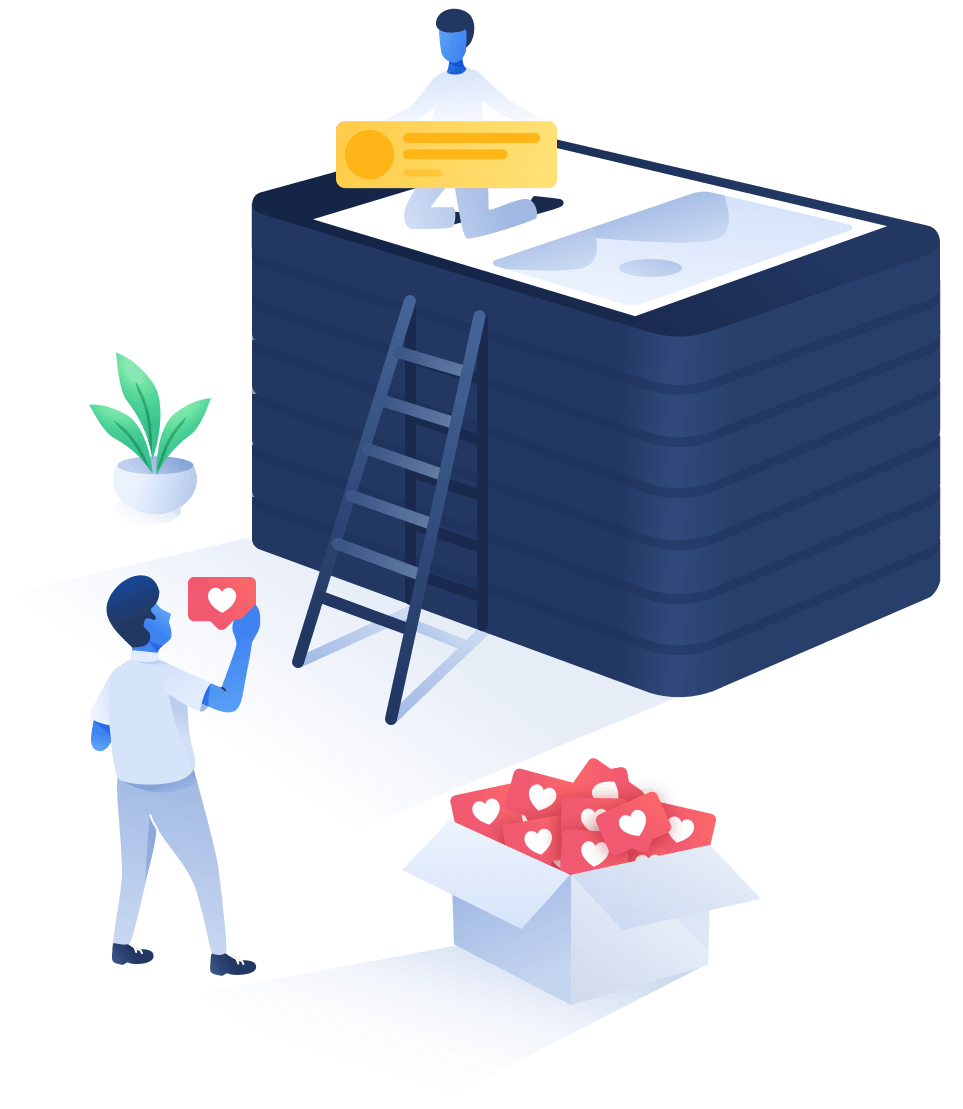 Migration Services
Migrate your existing data and applications to Microsoft 365. This can include email migration, document migration, and data transfer from legacy systems to the cloud.
Get Even More Out of
Microsoft 365
Let us support your business and make your operations run smoother.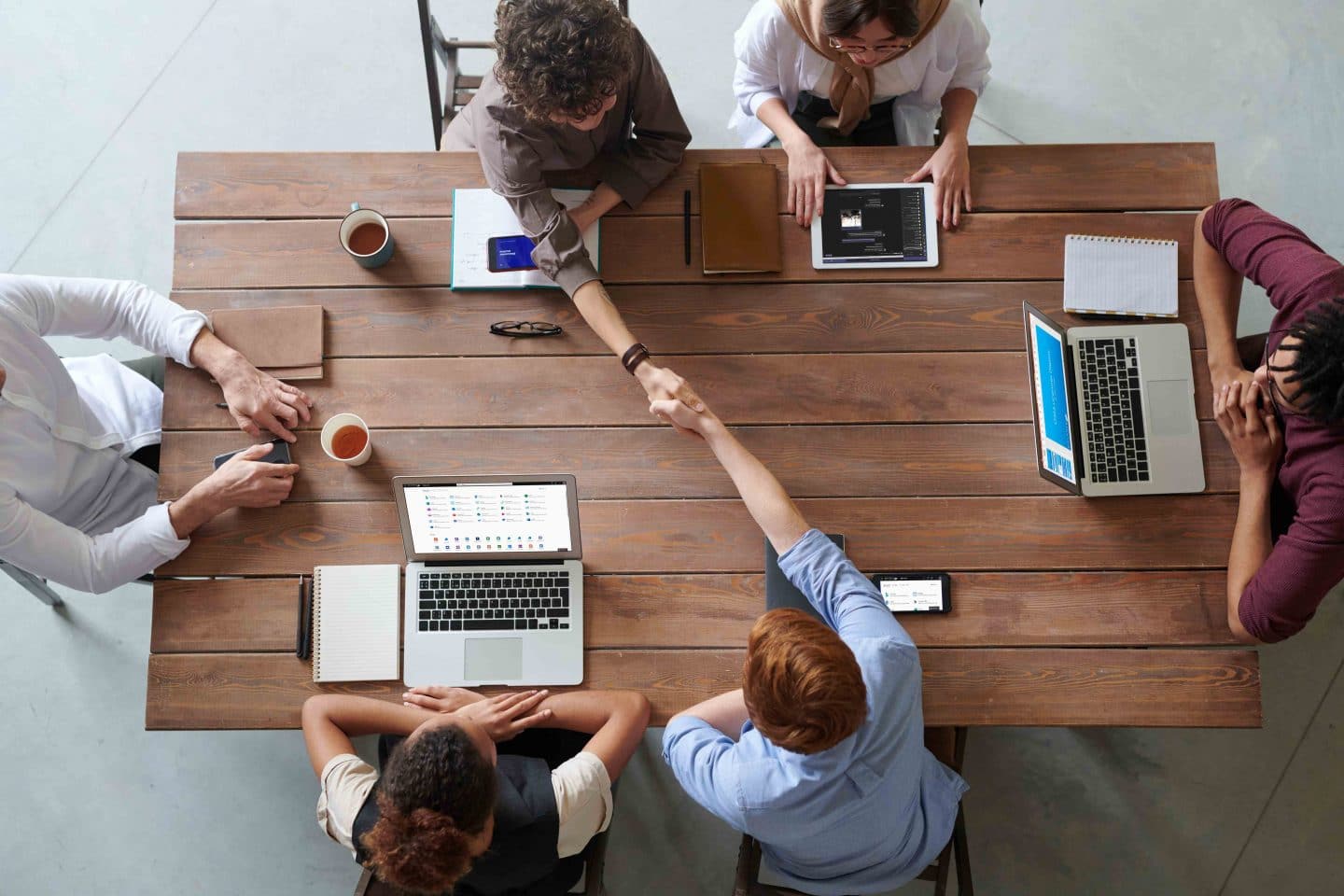 Licensing
We can manage your Microsoft 365 licenses, including license allocation, renewal, and compliance. We can also optimise your licensing costs and ensure you have the appropriate licenses for your needs.
Security and Compliance
We offer guidance and support to ensure that clients' Microsoft 365 environments are secure and compliant with relevant regulations.
Performance Monitoring and Optimisation
Let us monitor the performance of your Microsoft 365 services and proactively identify and resolve any issues or bottlenecks. We can offer optimisation recommendations to improve efficiency and user experience.